Welcome Home!
Barton House Nashville is proud to offer a charming community where our priority is providing residents with faith-based, specialized memory care.
Nestled among gorgeous greenery and gardens, our community has everything your loved one could need, from memory support services and highly-trained compassionate staff to engaging events and activities.
"For we are God's workmanship, created in Christ Jesus to do good works, which God prepared in advance for us to do." – Ephesians 2:10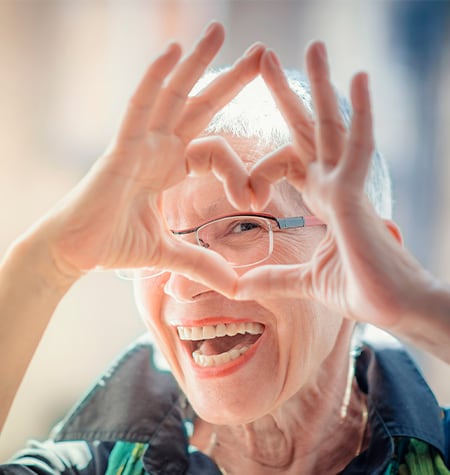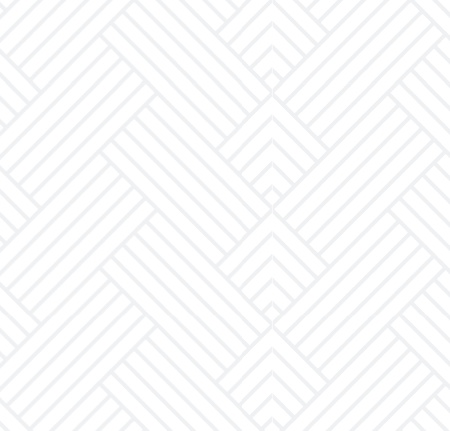 Our Philosophy
Our core attribute is love.
Without love, a senior community is just real estate with services.
Without love, regulatory compliance is mindless, bureaucratic red tape.
Without love, the business has no soul.
Without love, the staff just have jobs.
Love is not just an idea at GoodWorks senior living communities. It's at the core of everything we do.
All-Inclusive Senior Living
We focus on providing individualized care to meet every one of your loved one's needs. Our caring staff is always prepared to go above and beyond to make sure your loved one feels happy, safe, and secure.
To do this, we offer a stunning landscape, beautifully appointed apartments, and a variety of engaging and invigorating daily activities.
Careers
Have you been called to do good work?
If you're interested in having a career that allows you to truly make a difference in the lives of those you work with, you've found the right place. We are always looking for caring and compassionate people to join our family.
Fill out the form below if you're interested in joining us at Barton House Nashville!

Our Investors & Management
Barton House Nashville Senior Living is owned and operated by GoodWorks Unlimited, LLC, a Franklin, Tennessee-based family business started by Gary and Ricki Keckley.
Charming Community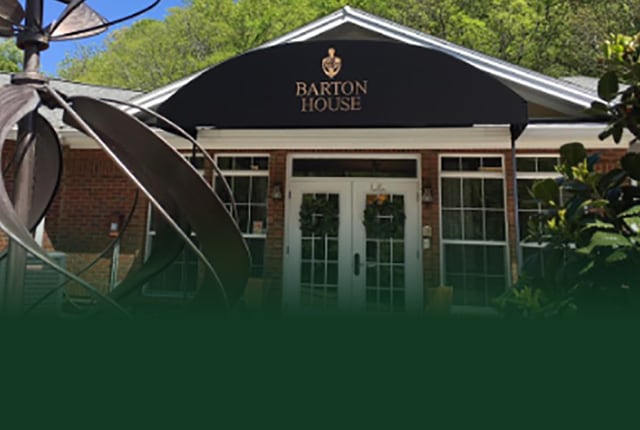 Our elegant community is designed to meet your loved ones' specific needs. From spacious apartments to beautifully designed common areas, our community offers all the benefits of home, and more!
Gallery & Floorplans
Engaging Amenities & Events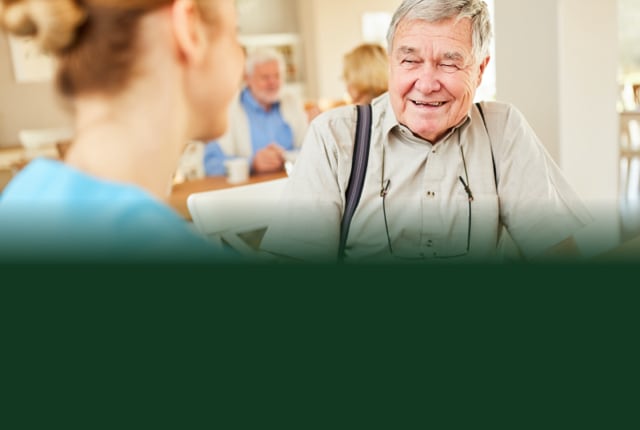 There's so much happening at Barton House Nashville! We offer a variety of amenities and an ever-changing calendar full of events to support your loved one in living a vibrant life.
Services & Amenities
A Focus on Faith & Family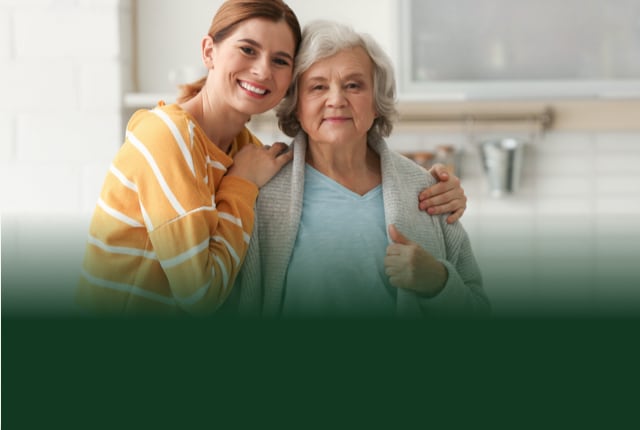 We are committed to living a faithful life and helping others do the same. We believe that every person involved in our community is called to do good works—to love and to serve.
Our Community

Thank you all for taking such good care of our dad. The kindness and compassion you showed him and also our family means so much to us. There are not enough words to express how grateful we are that we found the Barton House.
Thank you,
Suzanne Donnie
Thank you so much for letting me visit Barton House last week! I learned so much and feel so much better prepared for (hopefully) future interviews. I'm so grateful you and everyone there were so welcome and willing to talk to me and show me around. Barton House is an amazing facility and I can only hope to work in a place as admirable as it is. Thank you so much again, you really helped me a tremendous amount and I will always be so grateful!
Best,
Lila
You guys have been a supportive family for me these last three and a half years. To say "thank you" seems so inadequate, but it's the best that I can do. I am truly grateful for the care you gave my mom and I count Barton House as one of my many blessings!
Debbie
I had the opportunity to meet you a few weeks ago when visiting my mother Ester. Thank you so much for the care you and your staff are providing for mom and the other residents. Both my sister Lynda and I are grateful for the welcome we received when visiting. Weich appears to us to be just another example of the caring community you have established at Barton House. Over and over again I've witnessed positive redirection, kind attention to moms needs, and caring interactions.
We appreciate the work you and the Barton House staff does to enrich mom's life.
Most sincere thanks,
Carol
Merry Christmas to the Barton House team! The kindness and care your staff provided to Neal in the final years of life meant so much to him and to our family.
Please apply this small gift to your staff holiday gift fund in his memory.
Sincerely,
Rita
Thank you for allowing us to entrust Earnestine's care to the Barton House for the past ten years. We are forever grateful,
Becca
Thank you for everything you've done this year to take care of our mom.
You have cleaned and cooked and kept the surroundings beautiful. You have fed her, bathed her and tucked her in at night. You've answered our daily phone calls and helped us feel connected. You have social-distanced, washed your hands and worn a mask. And many of you have done what we though only what we could do… You have loved her.
This year our family grew by 23 people are we are forever grateful.
Family of Barton House Resident
Dear Barton House Staff,
You have my unending gratitude for caring for my grandfather Kenneth. To me, he was my mentor, teacher, and safe place in this world. I never really got a chance to get to know the amazing people that cared for my grandfather. But my thanks comes from the deepest part of my heart for showing him dignity and compassion. I am a special education teacher that specializes in working with behavior modification in clinical trauma with children and patients of Alzheimer's. I know how demanding caring for individuals with Alzheimer's can be. I just want to say thank you. You made an impact on my life and my familys life. Once Kenneth was at Barton House, we knew he had a home where he was taken care of and loved by the staff.
Thank you for being there,
Family of Barton House Resident
Contact Us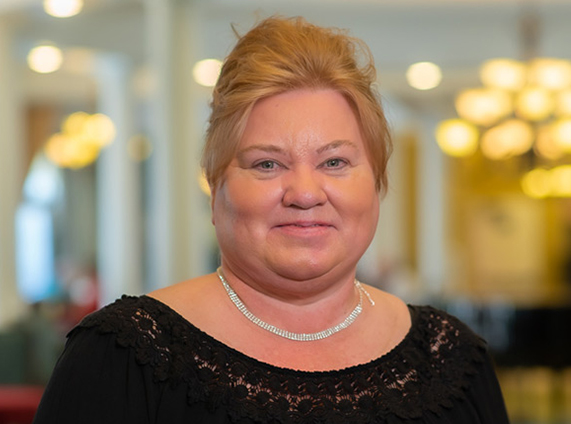 Carla Atwell
Executive Director
Our Address
6961 Hwy 70 South

Nashville

,

TN

37221
Hours
Monday

:

8:00 AM

–

8:00 PM

Tuesday

:

8:00 AM

–

8:00 PM

Wednesday

:

8:00 AM

–

8:00 PM

Thursday

:

8:00 AM

–

8:00 PM

Friday

:

8:00 AM

–

8:00 PM

Saturday

:

8:00 AM

–

8:00 PM

Sunday

:

8:00 AM

–

8:00 PM